November 12, 2019
In this Issue: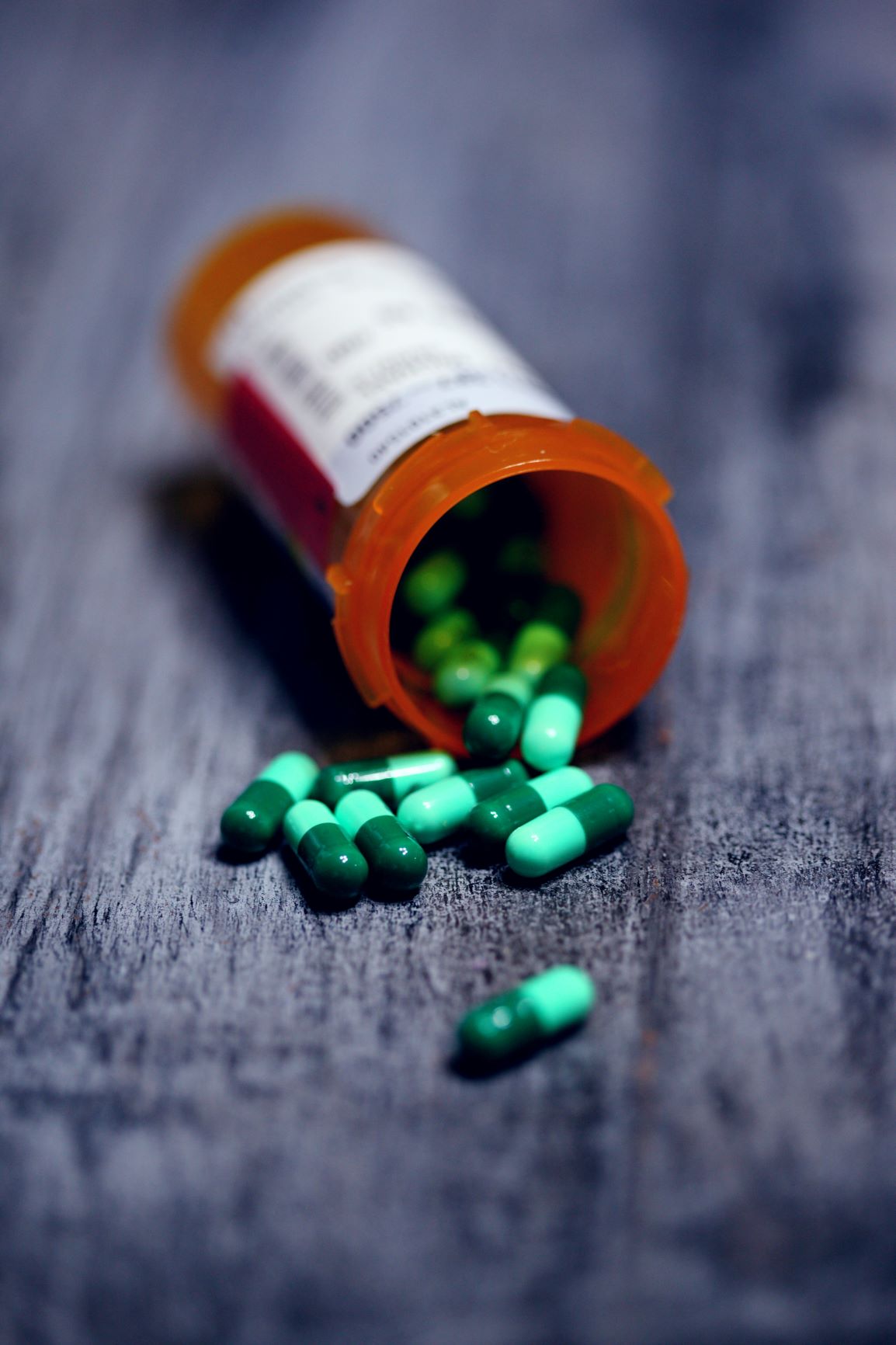 Consumer Voice and NCEA Webinar on the Effects of the Opioid Crisis on Long-Term Care Residents

Join Consumer Voice and the National Center on Elder Abuse (NCEA) for a webinar on Tuesday, November 19th at 2:00pm ET - The Effects of the Opioid Crisis on Long-Term Care Residents - Points of Advocacy. Opioid misuse and abuse has become a national epidemic. Yet opioid use in long-term care settings hasn't gotten the same attention as in other settings. To gain more information about the impact of this epidemic on long-term care facility residents, Consumer Voice obtained feedback from residents and ombudsmen through in-person discussions and online questionnaires about the resident experience. This webinar will present the findings and information gathered, and share select strategies and recommendations for effective advocacy in addressing resident issues related to opioid use and misuse. Register now »
Welcome Jocelyn Bogdan to Consumer Voice
Consumer Voice welcomes Jocelyn Bogdan as Program & Policy Specialist. Jocelyn is an attorney who has spent her career using advocacy and legal skills to advance progressive policy and consumer rights. Her previous experience with The Center for Justice and Democracy, the Center for Constitutional Rights, and CARE International, among others, will serve her well in her new position with Consumer Voice. As Program & Policy Specialist, Jocelyn will work on the development and implementation of Consumer Voice's programmatic, legislative, and regulatory activities affecting long-term care consumers nationwide. Please join us in welcoming Jocelyn to the Consumer Voice team.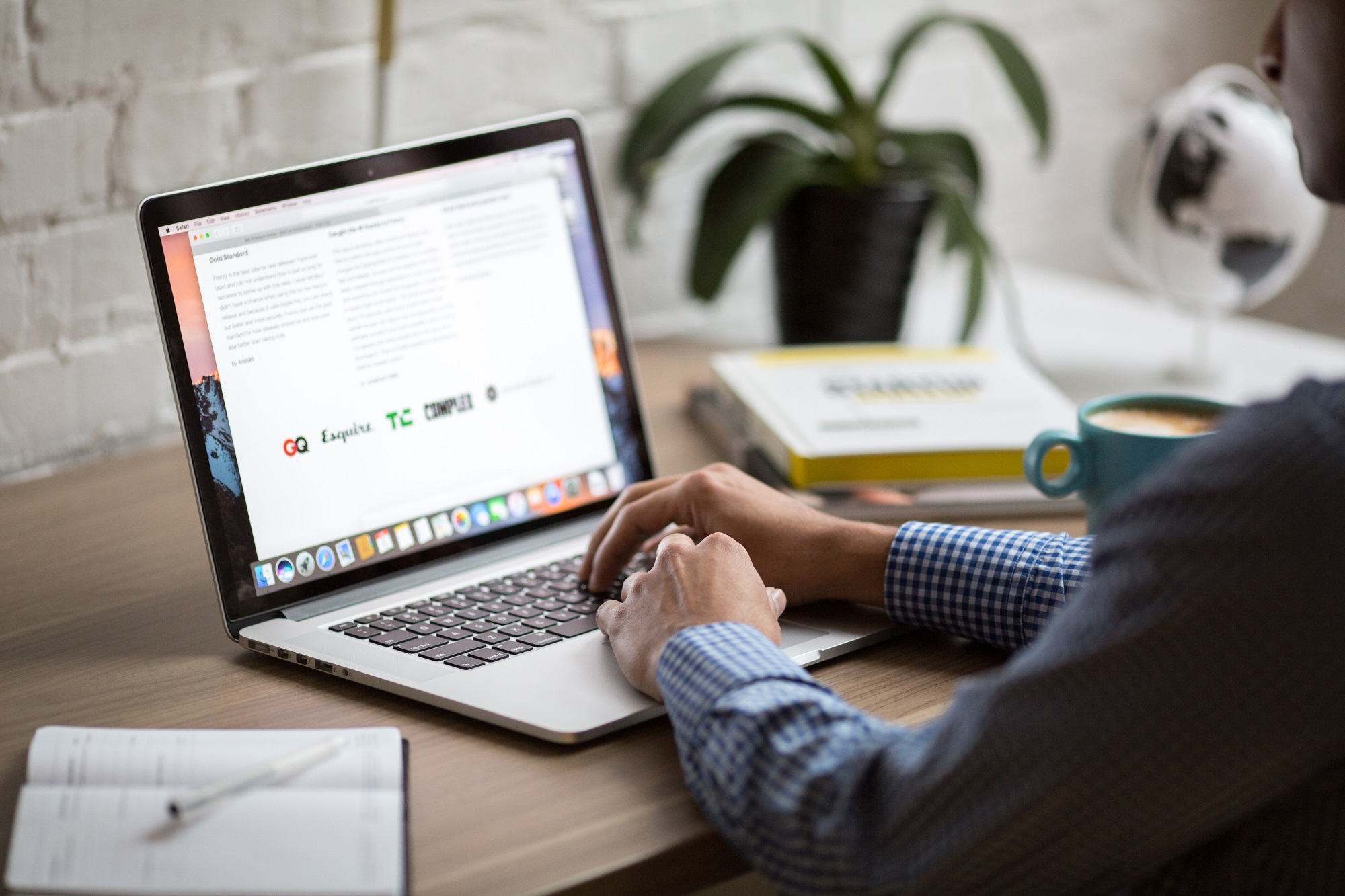 Materials Available from NORC's NORS Technical Assistance Open Dialogue Webinar
Materials are available from the National Long-Term Care Ombudsman Resource Center (NORC)'s NORS Technical Assistance Open Dialogue Webinar Part I. During this three-part webinar series, presenters provide a brief overview of key points for the relevant NORS topics and then attendees are free to ask questions regarding that topic. Join the next webinars in the series - Complaint Coding (Part II) Wednesday, November 20 at 3:00pm ET and Verification, Disposition, Referral, Closing a Case and Ombudsman Program Activities (Part III and Part IV) on Tuesday, December 17 at 3:00pm ET. (You only need to register once to attend all webinars in the series.) Access materials from the first webinar »
Elder Justice Toolkit Available from National Center on Law & Elder Rights
The National Center on Law & Elder Rights has created an Elder Justice Toolkit with national resources on civil legal aid and elder abuse. The Elder Justice Toolkit is a central hub for resources and practice-oriented information on addressing elder abuse and maltreatment. Designed for civil legal aid attorneys and advocates, the Elder Justice Toolkit contains webcast recordings, as well as additional tip sheets, checklists, and guides.
View the toolkit »
CMS Implementing Revised Payment Systems in Skilled Nursing Facilities and Home Health Care

The Centers for Medicare & Medicaid Services (CMS) will implement revised payment systems for both skilled nursing facility care (effective October 2019) and home health care (effective January 2020). Implementing these payment models will likely result in greater difficulty in accessing care and diminished care for Medicare beneficiaries. The Center for Medicare Advocacy (CMA) outlined key concerns in both skilled nursing facilities and home health care. According to CMA's assessment, these new payment rules will accelerate the discrepancy between services Medicare legally covers and services that beneficiaries are actually able to obtain. Find more information from CMA »
House Ways and Means Committee Hearing This Thursday, 11/14 on Caring for Aging Americans

The House Ways and Means Committee will hold a hearing on Thursday, November 14th at 10:00am ET entitled "Caring for Aging Americans." The Committee is accepting written comments on the topic. Comments are due by close of business on Friday, November 29th. Instructions for comments are available on the Ways and Means Committee website. Submit comments »