November 19, 2019
In this Issue: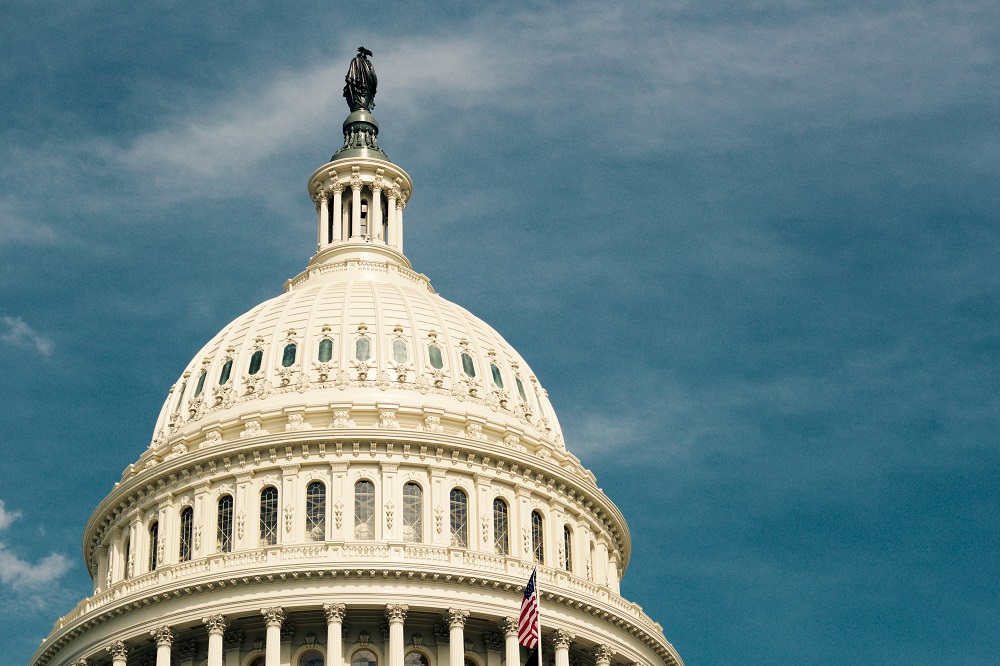 House Ways and Means Committee Hearing Addresses Caring for Aging Americans

On November 14, the House Ways and Means Committee held a hearing on caring for aging Americans. The hearing gave voice to a large number of issues affecting long-term care residents, including the high cost of care, abuse and neglect, staffing issues, and antipsychotic drug use. Nearly every committee member questioned the six present witnesses on these issues. Executive Director of the Long Term Care Community Coalition Richard Mollot gave testimony and answered questions related to the lack of enforcement of important federal standards for nursing homes.
The Committee is accepting written comments through close of business on Friday, November 29th. Submit Comments »
OIG Report Finds Safety Violations in California Nursing Homes

The US Department of Health and Human Services Office of Inspector General released a report last week concluding that nursing home residents in select California facilities "were at increased risk of injury or death during a fire or other emergency." OIG conducted unannounced site visits to 20 nursing homes based on various factors, including the number of high-risk deficiencies that California reported to the Centers for Medicare & Medicaid Services (CMS). The objective of OIG's audit was to ensure that these facilities were complyng with CMS' requirements for life safety and emergency preparedness. The OIG found hundreds of instances of potentially life-threatening deficiencies including blocked emergency exit doors, unsafe use of power strips and extension cords, and inadequate fuel for emergency generators. The OIG report only includes 19 of the original 20 nursing homes inspected because one of the nursing homes burned down in a wildfire.
The report included recommendations for California including following up with the 19 nursing homes to ensure the deficiencies have been corrected; conducting more frequent site surveys at nursing homes; ensuring that all surveyors consistently enforce CMS requirements; and working with CMS to develop life safety training for nursing home staff.Read the report »

Join NORC's NORS Technical Assistance Open Dialogue Webinars
Join the National Long-Term Care Ombudsman Resource Center (NORC) for a series of NORS technical assistance open dialogue webinars now that the revised NORS data collection has been effective for a few weeks (as of October 1, 2019). During each webinar presenters will provide a brief overview of key points for the relevant NORS topics and then attendees are free to ask questions regarding that topic.

If you missed the first webinar in this series, held on October 30, watch the recording and review the materials here.

Join NORC for the two remaining webinars:

Tuesday, December 17, 3:00 – 4:00 ET. Verification, Disposition, Referral, Closing a Case, and Ombudsman Program Activities (Part III and IV)
CMS Announces Medicare Part A and Part B Coinsurance Rates, Premiums and Deductibles for 2020
The Centers for Medicare & Medicaid Services (CMS) announced 2020 premiums, deductibles and coinsurance amounts for Medicare Part A and Part B. For residents of skilled nursing facilities, daily coinsurance for days 21 through 100 of extended care services will increase from $170.50 to $176. Monthly premiums and annual deductibles for Medicare Part B will also increase.
See the announcement from CMS »