November 26, 2019
In this Issue: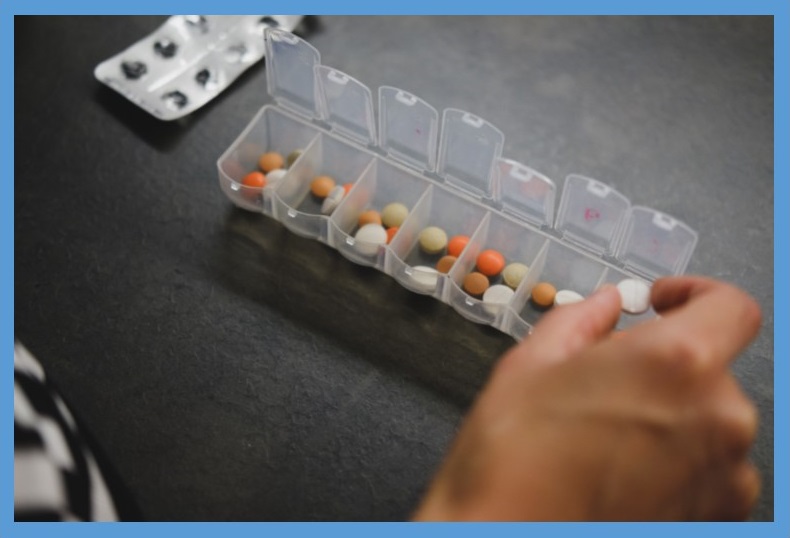 Avoiding the Use of Chemical Restraints in Long-Term Care: A National Consumer Education Campaign

Consumer Voice, in partnership with AARP Foundation, has launched a new national Consumer Education Campaign, Avoiding the Use of Chemical Restraints in Long-Term Care, to reduce the misuse of dangerous antipsychotic drugs in residents of long-term care facilities.

The new Consumer Education Campaign will raise public awareness about the dangers of antipsychotic drug use, especially for people with dementia; offer strategies and solutions for exercising individual rights and obtaining quality care; and equip consumers and advocates with the tools and knowledge to help them obtain and advocate for good care without use of these drugs.
Join the Consumer Voice as we embark on this campaign to Avoid the Use of Chemical Restraints in Long-Term Care. Visit our website at www.theconsumervoice.org/stop-chemicalrestraints. Follow us on social media @theconsumervoice (Facebook) or @ConsumerVoices (Twitter). Use #stopchemicalrestraints when talking about this issue on social media. Read the full press release »

Join in GivingTuesday
Join us in celebrating GivingTuesday on Tuesday, December 3rd. GivingTuesday is a time to give back to the causes you care about and share your support of their mission. Support Consumer Voice on GivingTuesday to stand for quality care for all long-term care consumers.

This year, Facebook is matching up to $7 million in eligible donations made on Facebook during GivingTuesday 2019. Facebook's matching dollars go very quickly so it's important to give on Facebook right at 8:00am ET on Tuesday, December 3rd to ensure that your donation is eligible for the match. (Plus, Facebook doesn't collect any transaction fees, meaning your full donation goes to Consumer Voice.) To donate on Facebook, visit our Facebook page and donate to the Giving Tuesday fundraiser.

Your donations to Consumer Voice during GivingTuesday will expand our ability to promote policies that emphasize individualized care; advocate for more effective oversight of long-term care providers; push for accountability for the billions of dollars spent on long-term care each year; and bring the voices of long-term care consumers to federal official and policymakers.

Join Consumer Voice the Tuesday after Thanksgiving by making a contribution and sharing your support of Consumer Voice on social media with #GivingTuesday.
Quality Care for Nursing Home Residents Act of 2019 Addresses Staffing and Other Critical Issues

Congresswoman Jan Schakowsky (D-IL) and Senator Richard Blumenthal (D-CT) introduced H.R. 5216 and S.2943, the Quality Care for Nursing Home Residents Act of 2019. This legislation would address the concern faced by far too many residents every day –the lack of adequate numbers of nursing staff to care for them. The bill would require nursing homes to provide at last 4.1 hours of direct care nursing time per resident day (hours per resident day – hprd). Studies show that 4.1 hours per resident day of care is the minimum staffing necessary to prevent common quality problems. In the bill, the 4.1 hours are broken down by type of nursing personnel and shift, and are also expressed in terms of a ratio. Consumer Voice has long advocated for minimum staffing standards and commends both Congresswoman Schakowsky and Senator Blumenthal for their leadership on this critical issue.Find more information about the bills »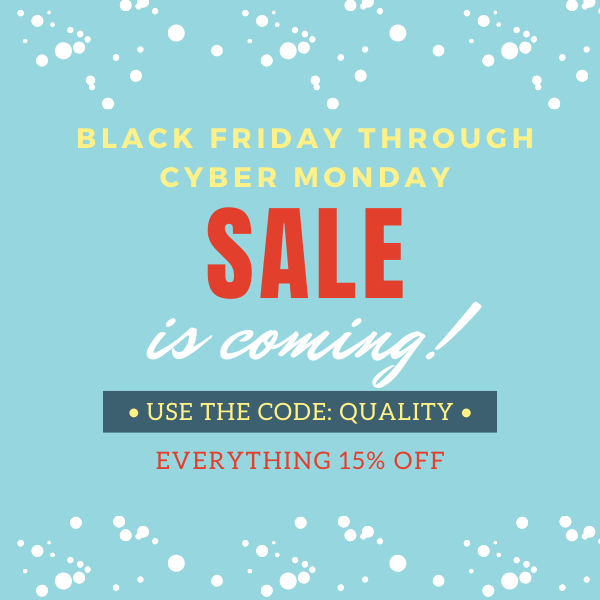 Black Friday - Cyber Monday Sale in Consumer Voice Store
Join us from Friday, November 29th to Monday, December 2nd for 15% off everything in the store using coupon code: QUALITY. Shop residents' rights bookmarks, privacy door hangers, "I Stand for Quality" buttons, residents' rights posters and fact sheets, pocket guides on individualized care and stopping abuse, and much more! Plus, take advantage of the limited-time sale price for Nursing Homes: Getting Good Care There, our widely-acclaimed classic consumer guide. Shop the Store »
Department of Labor Abandons Rule Allowing Teenagers to Operate Patient Lifts
In the U.S. Labor Department's Fall Regulatory Agenda, it abandoned a proposed rule that would have allowed 16- and 17-year olds to operate power patient lifts without direct supervision in health care settings, including long-term care settings. Consumer Voice submitted comments to the Department of Labor opposing the proposed rule in 2018. Consumer Voice's comments highlighted the rule's impact on long-term care residents, putting them at greater risk of harm. Read Consumer Voice's Comments »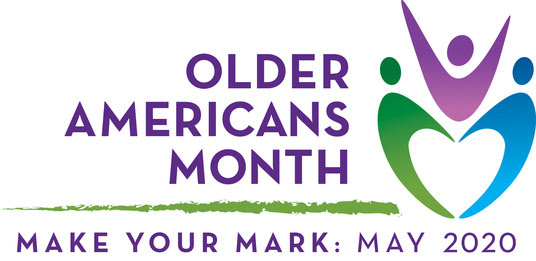 Theme Announced for Older Americans Month 2020
The theme for Older Americans Month (OAM) 2020 is Make Your Mark. Every May, the Administration for Community Living (ACL) leads the nation's observance of Older Americans Month. ACL selected this theme to encourage and celebrate countless contributions that older adults make to our communities. Their time, experience, and talents benefit family, peers, and neighbors every day. Use #MakeYourMark and #OAM2020 when sharing your OAM plans, stories and events. Visit the OAM website »
Materials Available from Opioid Misuse Webinar
Opioid misuse and abuse has become a national epidemic. Yet opioid use in long-term care settings hasn't gotten the same attention as in other settings. To gain more information about the impact of this epidemic on long-term care facility residents, Consumer Voice obtained feedback from residents and ombudsmen through in-person discussions and online questionnaires about the resident experience. This webinar presents the findings and information gathered, and shares select strategies and recommendations for effective advocacy in addressing resident issues related to opioid use and misuse.
Get Webinar Materials »