January 7, 2020
In this Issue:
Save the Date: 2020 Consumer Voice Annual Conference
The Consumer Voice Annual Conference will be held October 25-28, 2020 at the Renaissance Arlington Capital View Hotel in Arlington, Virginia. Stay tuned for more information!
Money Follows the Person Funding Update

Because funding for the Money Follows the Person (MFP) program was ending in December, Consumer Voice called on advocates on December 16 to urge their Members of Congress to permanently reauthorize MFP. However, in a move on December 19 that surprised many, Congress approved another short-term reauthorization of the Money Follows the Person (MFP) program as a part of the minibus spending bill. The bill reauthorizes MFP through May 22, 2020. While we were hoping for a permanent reauthorization of MFP, an extension is still good news and means permanent reauthorization remains an option to pursue. We will continue to monitor the status of the important Money Follows the Person program and will keep advocates updated. More information »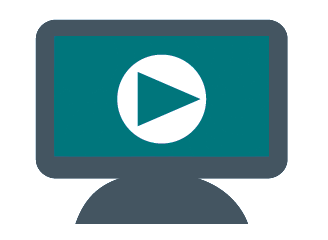 Consumer Voice Webinar on the Patient Driven Payment Model

Join Consumer Voice Thursday, January 23rd at 2:00pm ET for a webinar entitled "Patient Driven Payment Model: What does it mean for residents?" In October 2019, the Centers for Medicare and Medicaid Services implemented a new federal nursing home payment system, the Patient Driven Payment Model (PDPM). PDPM changed the reimbursement rules and financial incentives for skilled nursing facilities (SNFs). As a result, advocates are already seeing changes in SNF admission practices, and in the provision of therapy services to residents.
Presenter: Toby S. Edelman, Senior Attorney, Center for Medicare Advocacy

Join us to hear more about PDPM and discuss the impact on residents and families. Register »
New Law in New York Expands Nursing Home Oversight

In New York, Governor Cuomo signed a new law on December 16th expanding nursing home reporting requirements, quality oversight and financial transparency. "This bill establishes common-sense reporting requirements for resident abuse, neglect, and theft which will undoubtedly improve the lives of residents and save untold numbers of New York families from heartache and grief," Executive Director of the Long Term Care Community Coalition Richard Mollot said regarding the bill. "It also provides important oversight and financial integrity mechanisms that will help ensure that the public funds that pay for care are used wisely and efficiently." Learn more »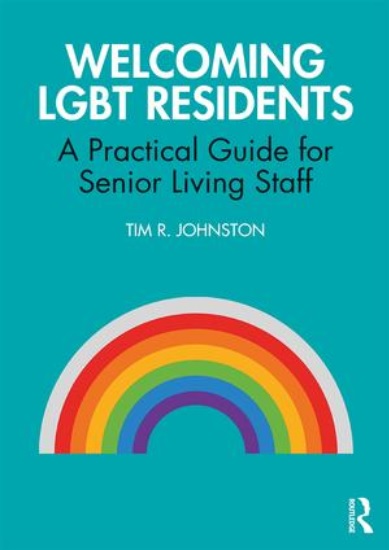 New Guide Available on Working with LGBT Older Adults in Senior Living Settings

Consumer Voice Board Member Tim Johnston, Senior Director of National Projects for SAGE, has published a comprehensive guide to working with LGBT older adults in senior living settings - Welcoming LGBT Residents: A Practical Guide for Senior Living Staff. The LGBT older adult population represents one of the fastest-growing subpopulations within our aging society. Despite the increasing demand for LGBT-affirming services there is an absence of training books for care providers. This dual-purpose text is appropriate for training and as a guide to answer questions that may come up during daily tasks. This timely book will be of interest to professional care providers, from long-term care nurses and assisted living administrators to staff in retirement communities, as well as students in gerontology, health care administration, and social work courses. Get the book »
Materials Available from Consumer Voice Webinar on Avoiding Inappropriate Use of Antipsychotic Drugs

Materials are available from Consumer Voice's December 19th webinar - Avoiding Inappropriate Use of Antipsychotic Drugs: Knowing Your Rights. Listen to the conversation about individual rights related to the use of antipsychotic drugs, providing informed consent, and hear a family member's perspective about the impact of these drugs. The webinar also shared resources and tips on getting individualized care, and where to go for help or more information. Get webinar materials »