February 4, 2020
In this Issue:
Consumer Voice Conference Session Proposals Due March 20

Consumer Voice is seeking proposals for sessions at the 2020 Annual Conference - October 25-28 in Arlington, Virginia. We are looking for proposals that create an engaging, informative conference agenda that provides resources, tools, opportunities for discussion, and strategies our attendees can incorporate in their life and/or advocacy. Proposals for sessions are due March 20. Find more information »

2020 Ombudsman Program Training Needs and NORC Evaluation

Long-Term Care Ombudsmen - Please take five to ten minutes to complete the 2020 Ombudsman Program Training Needs and NORC Evaluation Questionnaire. Your responses help NORC better understand your training needs, evaluate the success of its activities and materials, and provide NORC staff with key information in planning for future tasks. Responses are due by Friday, February 7, 2020. If you have any questions, please email ombudcenter@theconsumervoice.org. Complete the evaluation »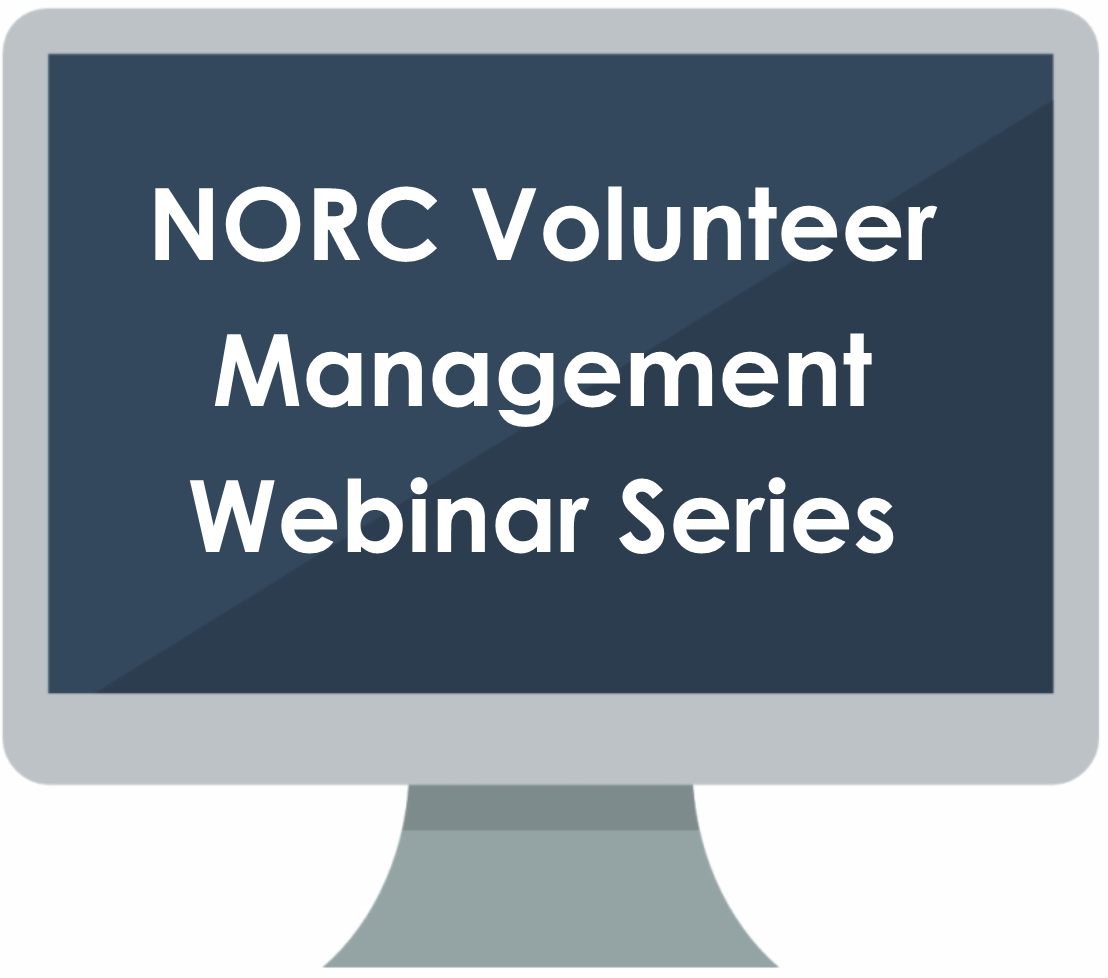 Successful Practices in Volunteer Recruitment, Training and Retention Webinar Series

The National Long-Term Care Ombudsman Resource Center (NORC) invites you to a series of three webinars designed to help Ombudsman programs recruit, support, and retain volunteers. These 75 minute webinars will include examples from programs across the country and plenty of time for brainstorming and sharing from all participants.

Developing a Work Plan to Recruit Volunteers. February 19th at 3pm ET. Speakers include representatives from the Texas and Missouri Ombudsman programs.
Mentoring and Monitoring Volunteers. March 11th at 3pm ET. Speakers include representatives from the Pennsylvania, California, and Washington, DC Ombudsman programs.
Retaining Volunteers. April 22nd at 3pm ET. Speakers include representatives from the Washington and Tennessee Ombudsman programs.
Register for all three webinars »
RAISE Family Caregiver Advisory Council Virtual and In-Person Meeting

The Administration for Community Living is holding the second meeting of the advisory council established by the Recognize, Assist, Include, Support and Engage (RAISE) Family Caregivers Act on Tuesday, February 11th and Wednesday, February 12th from 1:00-4:00pm ET. The RAISE Family Caregiving Advisory Council is charged with providing recommendations on effective models of family caregiving and support to family caregivers as well as improving coordination across federal government programs. The virtual meeting is open to the public, and registration is not required. Webinar access links will be provided on the RAISE webpage. There is limited space for public participation at ACL's central office in Washington, DC. Due to security in federal office buildings, registration is required for each day a member of the public plans to attend in person.
Webinar on Best Practices in the HCBS Settings Rule

Join a webinar from the Community Living Policy Center at Brandeis University on Wednesday, February 19th at 2:00pm ET entitled "Best Practices in the HCBS Settings Rule: Bringing HCBS to the 21st Century." This webinar will present an overview of the HCBS Settings Rule, and then dive deeper into its broader implications and heightened scrutiny. Using lessons learned from the initial pilot, this webinar will additionally explore promising practices and present outcomes-focused tools for state advocates by the Autistic Self Advocacy Network (ASAN).
Register »