Cultural Competency for Long-Term Care Ombudsman Programs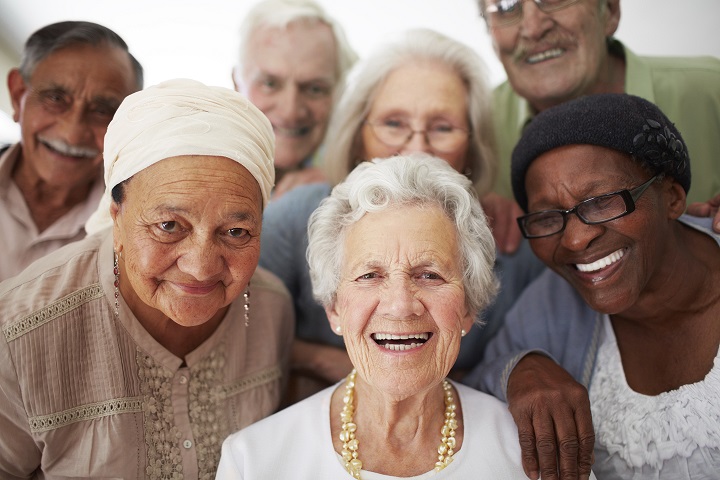 A long-term care facility is a place residents call "home." A place where someone lives, and calls home, should nurture the human spirit as well as meet medical needs. Cultural competence is the integration and transformation of knowledge about individuals and groups of people into specific standards, policies, practices, and attitudes used in appropriate cultural settings to increase the quality of services and produce better outcomes. What does this mean for Ombudsman programs? According to expert Tawara Goode, Assistant Professor and Director, Georgetown University National Center for Cultural Competence, culturally competent Ombudsman programs:
Employ a complaint resolution process that examines and addresses issues of stereotyping, implicit and explicit biases, discrimination, racism and other "isms."
Provide education that uses culturally and linguistically competent approaches, is accessible, takes literacy, health, and mental health literacy into consideration, and is tailored to the intended audiences.
Know how to enter, learn cultural norms, and interact respectfully in culturally and linguistically diverse communities.
Provide information in multiple language and formats taking literacy, health, and mental health literacy, and disability accessibility into consideration.
Understand and respond to the cultural implications of advocacy (e.g., resident, individual, and family preferences; lived experience with the U.S. legal system; addresses health care disparities at the organizational level and community levels; knowledgeable of the rights of lawful permanent residents in the U.S.; activities conducted in languages other than English).
Educate family and resident councils of the importance that councils represent the racial, ethnic, and cultural diversity of the facility and respond to cultural differences within and between council members.
Be cognizant of power differentials based on gender, age, race, ethnicity, and socio‐economic status, disability.
Additional detailed information on cultural and linguistic competence and what it means for Ombudsman programs was presented in a NORC webinar by Tawara Goode. Watch the recording and view the slides.
During this webinar, Tawara Goode mentioned several checklists and assessment tools. Please note that while none are designed specifically for long-term care, they are applicable.
The NORC issue page on person-centered care provides additional documents and resources that may help Ombudsman programs in their work to achieve person-centered care.
Read archived issues of NORC Notes. If you have a question, are not able to find a resource, or want to share training materials or program practices, please email ombudcenter@theconsumervoice.org.