New Products Available - Including Face Masks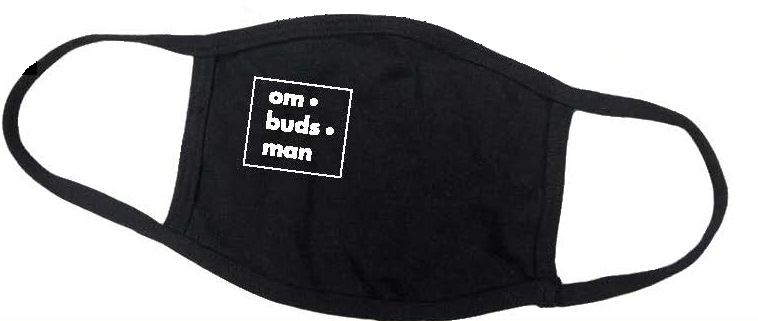 The Ombudsman Face Mask is double-layer 2-ply cotton with a filter pocket and is washable and reusable. Available for purchase in packs of 3, 5, and 10.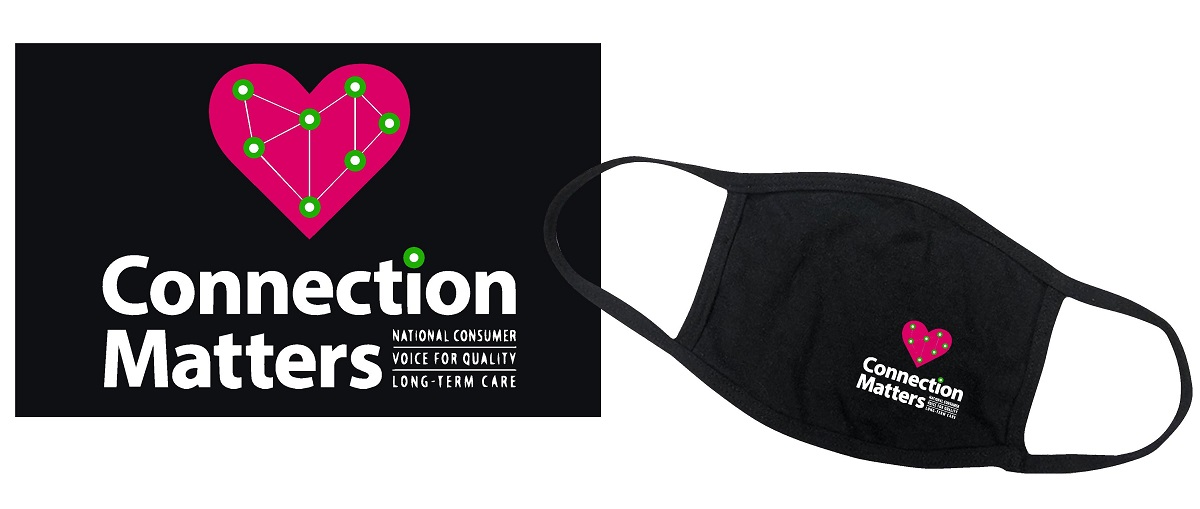 Pre-order Connection Matters Masks - Masks are currently in pre-production and will ship in several weeks. Available in packs of 3, 5, and 10.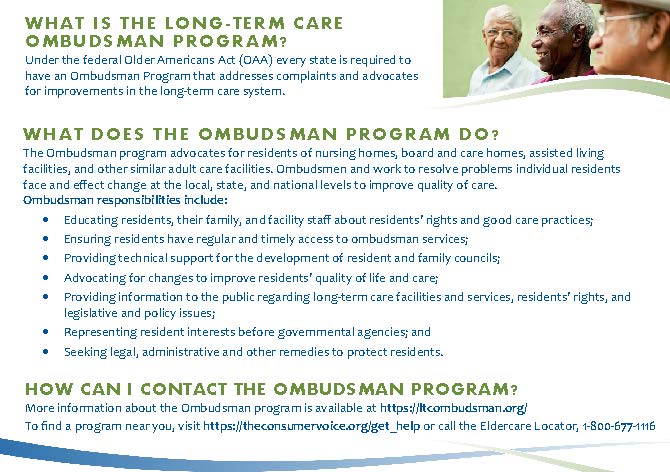 Free Long-Term Care Ombudsman Program Postcard - Direct and easy to carry, this postcard gives information about the Long-Term Care Ombudsman Program and how to find the Ombudsman program in your community. The postcard is printed in color on 8.2"x5.8" card stock. Copies are free to Long-Term Care Ombudsman Programs while supplies last. Email ombudcenter@theconsumervoice.org for more information on how to get copies.

The postcard is also available for free download in three versions. Programs can personalize the postcards and/or print and share them with residents and family members.
Connection Matters Buttons - Share this year's Residents' Rights Month theme with the 2.5"x2.5" buttons. Available in packs of 20, 50, and 100.