After months of advocacy, the Centers for Medicare & Medicaid Services (CMS) released revised visitation guidance yesterday.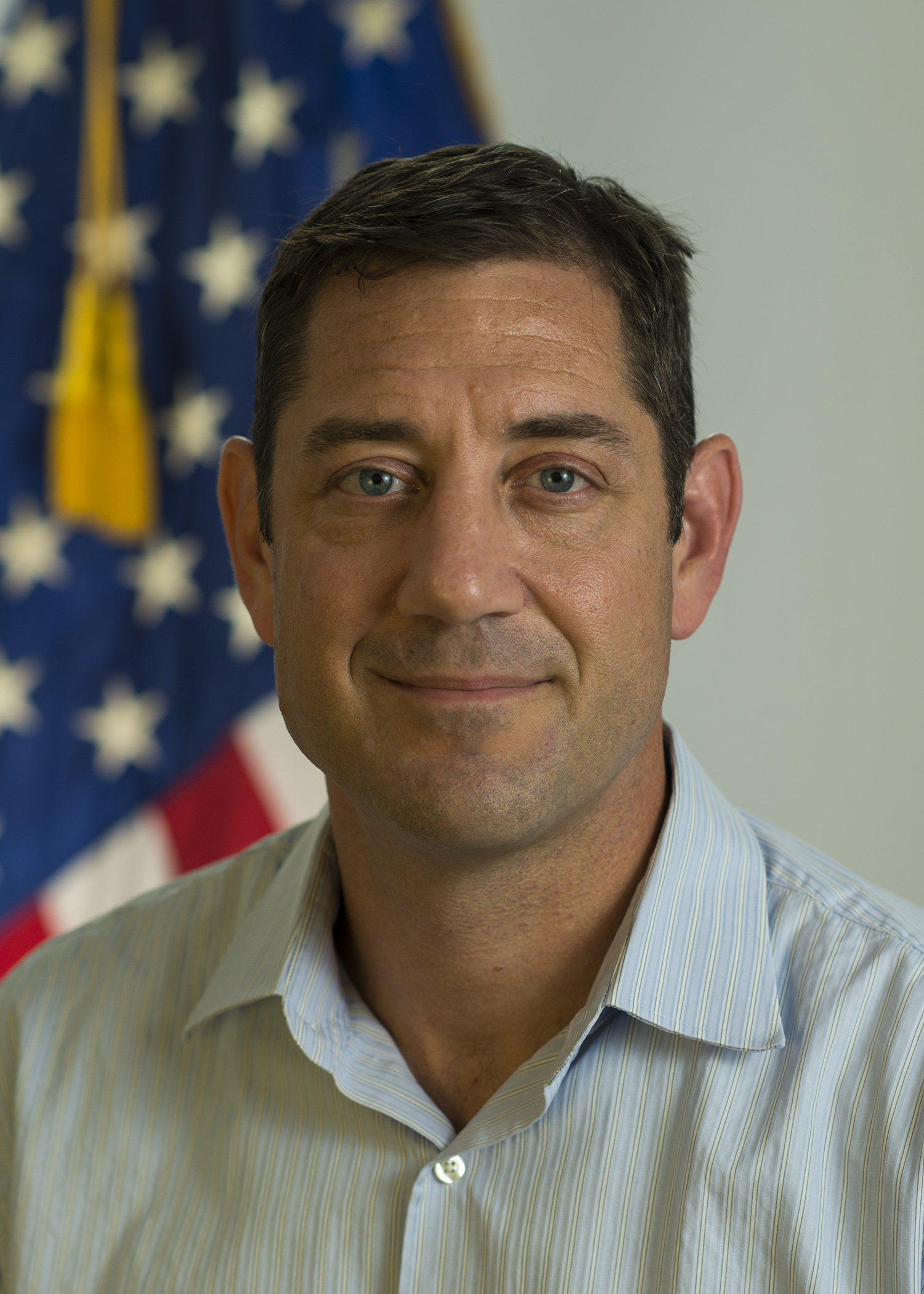 As a national advocacy organization, we feel it is critical to give you the very latest, most up-to-date information. For that reason, we're adjusting our agenda for Friday's event to provide you with an overview of the revised guidance, presented by Evan Shulman, CMS Director, Division of Nursing Homes. We will also be sharing Consumer Voice's initial thoughts about the guidance and next advocacy steps.

However, on the eve of anniversary of the visitation lockdown, we want to elevate resident voices and honor those we've lost. On Friday, you'll receive an invitation to visit our page "A Year of Lockdown and Loss," where you can watch a dialogue with residents and view our memorial video.

If you're not registered for Friday's event, please join us at 12pm ET tomorrow by signing up here: https://us02web.zoom.us/webinar/register/WN_mUxMMbU9QIq-jye2bzrtAw.