May 10, 2022
In this Issue:
CMS Requests Input on the Implementation of a Minimum Staffing Standard and Equity Measures; Upcoming Webinar with More Info

On April 15, 2022, the Center for Medicare & Medicaid Services (CMS) published a Notice of Proposed Rule Making (NPRM) that included requests for information regarding the implementation of a minimum staffing standard in nursing homes and input on measuring health disparities in resident outcomes. The request for information follows the Biden Administration's February 28, 2022 proposal of significant nursing home reforms. CMS states it plans to propose a minimum staffing standard within one year.

Consumer Voice strongly supports the proposal for a minimum staffing standard and increased attention on disparities in nursing home care. In its request for information on a minimum staffing standard, CMS poses seventeen questions and asks for public input. It is important that all advocates for nursing home residents take the time to respond to these questions. Visit our website to see the questions. Comments are due June 10, 2022.

Join advocates from Consumer Voice, Justice in Aging, Long Term Care Community Coalition, California Advocates for Nursing Home Reform, and Center for Medicare Advocacy for a webinar on May 25th at 3pm ET which will provide information and guidance on how to write comments and respond to these questions. Stay tuned for webinar registration information.
May is Older Americans Month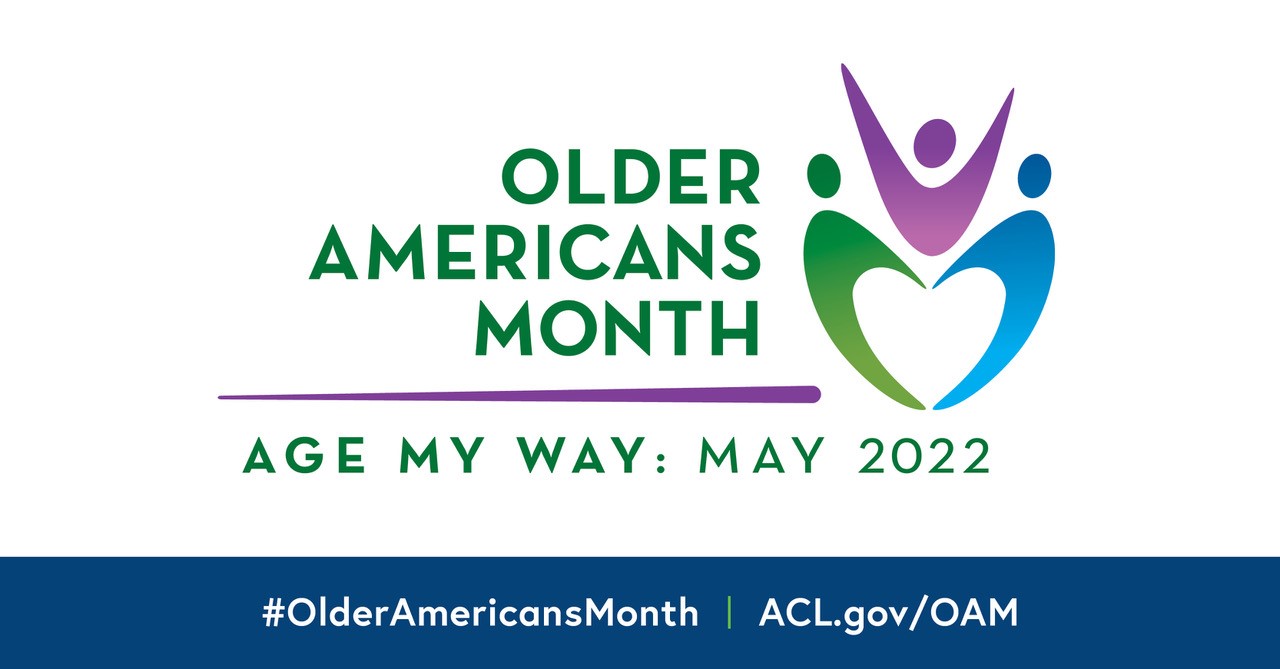 This year's Older Americans' Month theme - Age My Way - focuses on how older adults can plan to stay in their homes and live independently in their communities for as long as possible.

While Age My Way will look different for each person, here are common things everyone can consider:

Planning: Think about what you will need and want in the future, from home and community-based services to community activities that interest you.

Engagement: Remain involved and contribute to your community through work, volunteer, and/or civic participation opportunities.

Access: Make home improvements and modifications, use assistive technologies, and customize supports to help you better age in place.

Connection: Maintain social activities and relationships to combat social isolation and stay connected to your community.
Visit the Administration for Community Living's website for more information and ways to participate this month.
Materials Available to Prepare for World Elder Abuse Awareness Day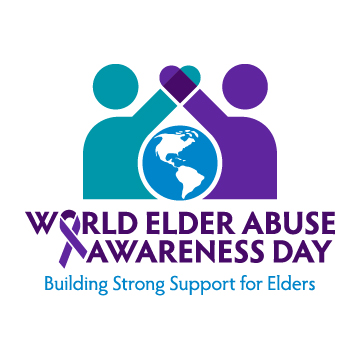 World Elder Abuse Awareness Day (WEAAD) is June 15th. The purpose of WEAAD is to provide an opportunity for communities around the world to promote a better understanding of abuse and neglect of older persons by raising awareness of the cultural, social, economic and demographic processes affecting elder abuse and neglect. WEAAD is an opportunity for people or organizations to take action to protect older people by raising awareness about elder abuse, why it occurs, and what we can do to stop it. The Administration for Community Living provides resources and materials to plan for the day including a toolkit which features an outreach guide, event planning materials, FAQs, fact sheets, a web banner, poster, and media tools.
Support Our Relentless Advocacy for Nursing Home Residents

A bold, wide-ranging initiative for nursing home reform has been announced that addresses the most crucial and long-standing issues residents face. The plan is the most promising development in decades and is due in large part to Consumer Voice's effective and relentless advocacy over many years.

Excited as we are to see so many of our priorities spelled out in the initiative, we know we are in a fierce fight to ensure these proposals become requirements. Faced with the resistance of the incredibly well-financed and well-organized nursing home lobby, small but mighty Consumer Voice and its allies are gearing up for the most important battle since the 1987 passage of the Nursing Home Reform Act.

And we need your help!

With more funding, Consumer Voice could:

Engage more staff in key areas: lobbying, communications, research, and community organizing;

Amplify more voices of residents and families;

Be more nimble in responding to developments in the Administration and Congress;

Meet with more staff on Capitol Hill;

Dig deeper to rebut the false claims of the nursing home industry; and

Work more effectively with the media.
Please don't let this once in a generation opportunity slip through our fingers. While our staff is small, our task to represent residents and the people who care about them across the country at this critical time is enormous. Join us and be on the right side of nursing home history by supporting our work as generously as you are able.